EDUCATING children
FROM THE INSIDE OUT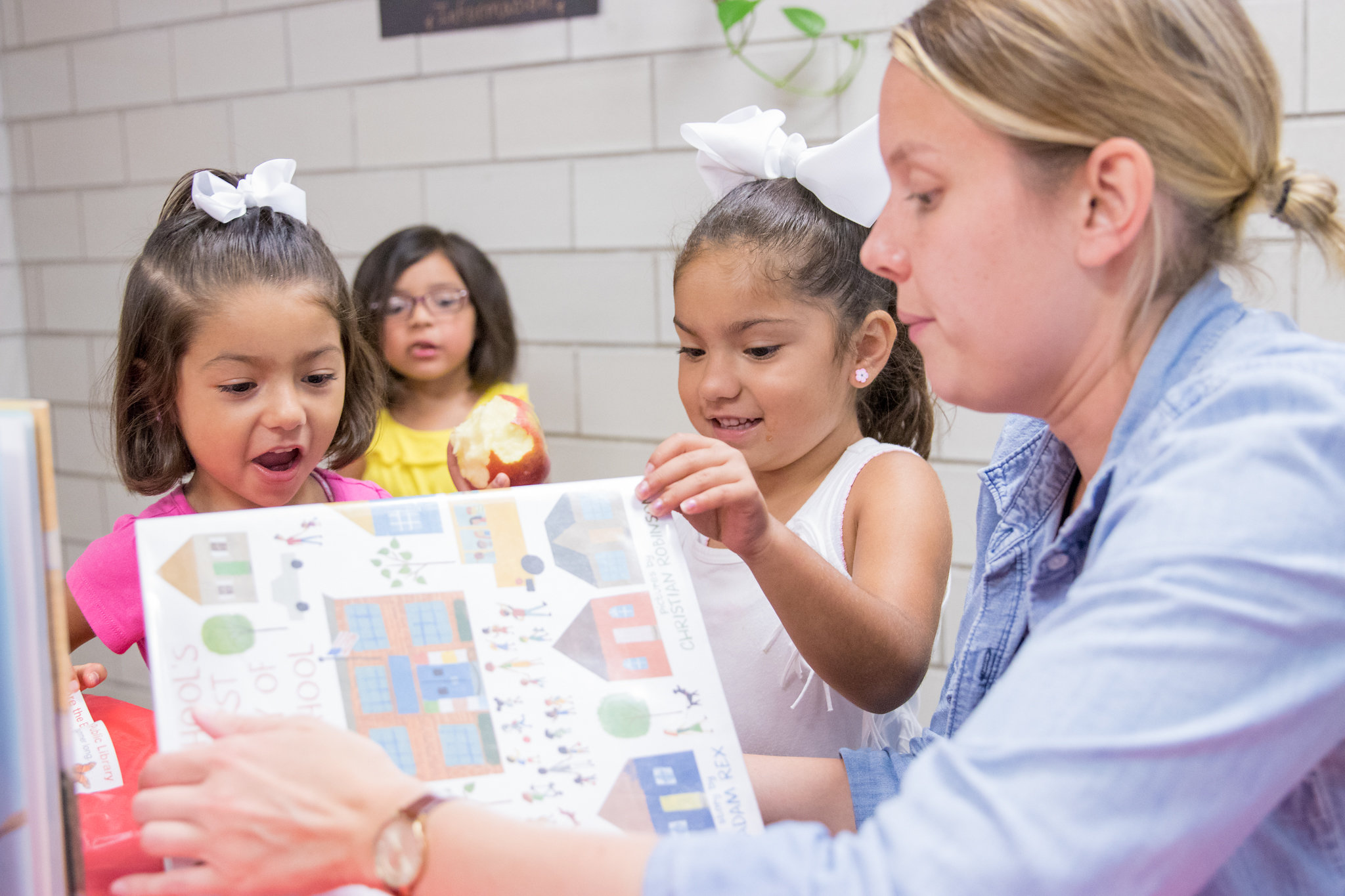 upcoming & featured events
Learn more about the exciting things happening at Namaste.
The Namaste campus is always bustling with activities and events. Check out our full calendar to learn more.
our pillars
Our pillars are the core building blocks to a healthy child that is prepared for all of life's stages. They guide all that we do, and fuel our theory of action.
Nutrition Health
& Wellness
A peaceful culture that prioritizes movement, nutrition, healthy lifestyles and care of the mind.
Balanced
Learning
A holistic learning environment that fosters rigor, curiosity, and love of learning.
Language
& Culture
An inclusive approach that fosters empathy and human connection through language and identity.
Collaborative
Practice
An inter-connected community empowered to learn from and with one another.
apply
Namaste Charter School is an open enrollment public-school option in the McKinley Park Neighborhood of Chicago. We offer a friendly environment for students and families of all backgrounds. In fact, our curriculum promotes collaborative practice, a focus on language and culture, balanced learning, along with nutrition, health, and wellness.
Student life
At Namaste we take pride in our facilities and in our vibrant student community. Our students enjoy a fitness center, yoga studio, and gym.