Kyra Marcano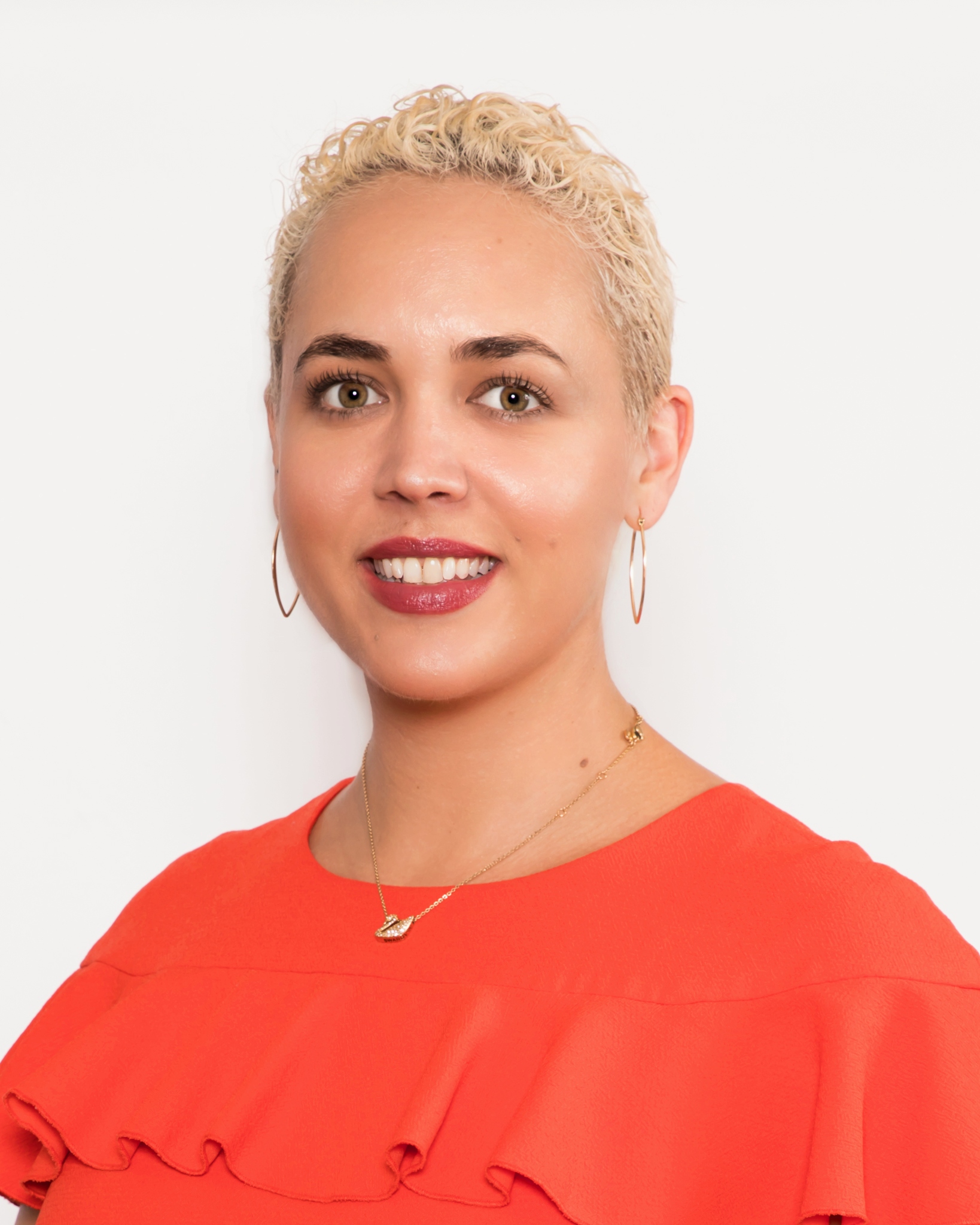 Director of Teaching & Learning
Kyra Marcano is a proud native Chicagoan, graduate of Chicago Public Schools, and first generation college graduate. The opportunity to merge her commitment to providing Chicago youth with equitable educational opportunities with her passion for health and wellness led Kyra to her current role as Director of Teaching & Learning at Namaste. Over the last decade, she has served as a classroom teacher, special educator, and charter school leader, and has a proven track record of improving systems and creating structures that drive student growth and achievement. Kyra holds an MAT in Elementary Education with an endorsement in Special Education from National-Louis University, and a BS in Psychology from Loyola University Chicago. She is a 2018 Surge Fellowship alumna, and sits on the Next Generation Board of Chicago Run. In her free time, Kyra enjoys writing, strength training, and spending time with family --- especially her cat, Meow Meow.
Where would you most like to travel to and why?
I've been fascinated by The Maldives since I saw pictures in a travel magazine when I was in middle school. I am drawn to water in nature --- its balance of both power and calm. The water surrounding The Maldives appears magical!
What is a mantra you strive to live by?
"I am." A reminder to myself that I am all I need to be, in the present moment.
I feel my very best when...
I wake up early and hit the gym! Getting my body moving first thing in the day makes me feel strong and keeps me motivated throughout the day.
What has been your greatest adventure?
I recently had the opportunity to travel to Thailand by myself to attend a weeklong creativity retreat with Google. On the way, I had a thirteen hour layover in South Korea and was able to leave the airport and explore Seoul with a tour group. I visited the Gyeongbokgung Palace, where locals dressed in traditional dresses, before having lunch at an authentic Korean restaurant downtown. In Thailand, I went to a floating market, walked the ruins of an ancient city, and visited an international school. It was an amazing ten days of travel, and I felt immensely grateful the entire time.
Who was your favorite teacher and why?
I have been fortunate to have many amazing teachers, and it's hard to narrow it down to just one. My English teacher sophomore year of high school, Mr. Bates, however, was a tough act to follow. His passion about the writing process and every single detail involved was inspiring. I remember doing MANUAL word counts of every single sentence in an essay to evaluate the impact of sentence variety. I always enjoyed crossing the threshold of his classroom, and felt prepared for college because of how he pushed us to strive for excellence.