Maia Golley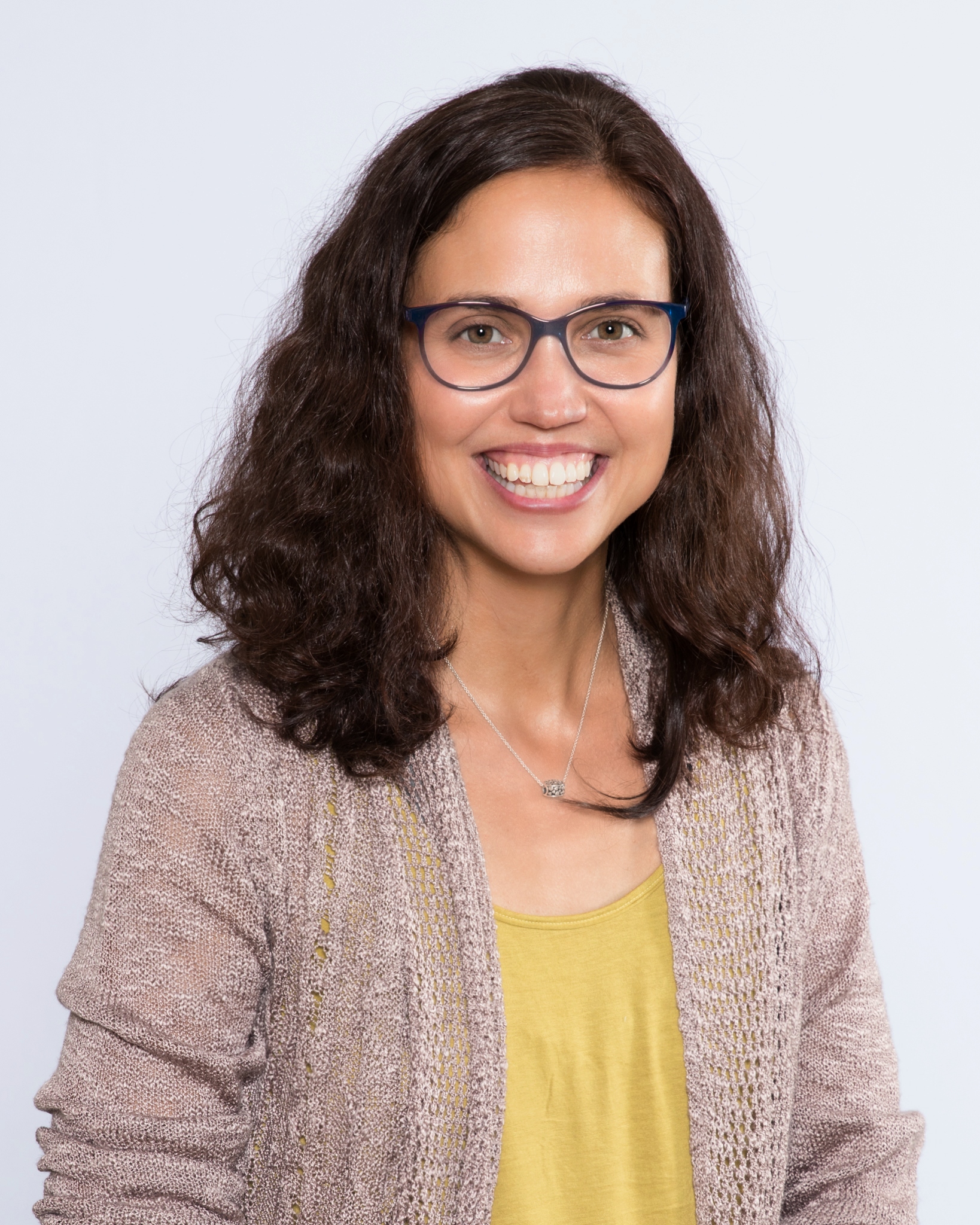 Kindergarten Monolingual Teacher
Maia is a National Board Certified Teacher with over 17 years of teaching experience, 14 of them at Namaste! She believes that all children are competent, curious, and capable. She strives to create a learning environment in which children can investigate answers to their own questions and make their emerging thinking visible.
Where would you most like to travel to and why?
Tokyo, Japan. I grew up there and miss the food and my friends.
Who do you admire most and why?
Rachel Carson - biologist and writer. She changed the world and made it safer for everyone with her book, Silent Spring. She encouraged everyone, especially children, to wonder and be curious about the world around them.
What is a mantra you strive to live by?
May all beings be happy!
I feel my very best when...
I am on a nature walk looking for birds.
Do you have any secret skills or hidden talents that most people don't know about?
I can speak Japanese and French.
Who was your favorite teacher and why?
Sister Ruth Sheehy. She was the headmistress of a Catholic, all-girl school I went to while living in Tokyo. She was dynamic and encouraging. She had a beautiful Irish accent. She was a model for how to be "fully alive" in this world.
My favorite thing about working at Namaste Charter School is...
Ms. Donna Barzola! She is a rock in the Yellow Room and helps transform it into a calm, buzzing hub of leaning.