Alex Chapman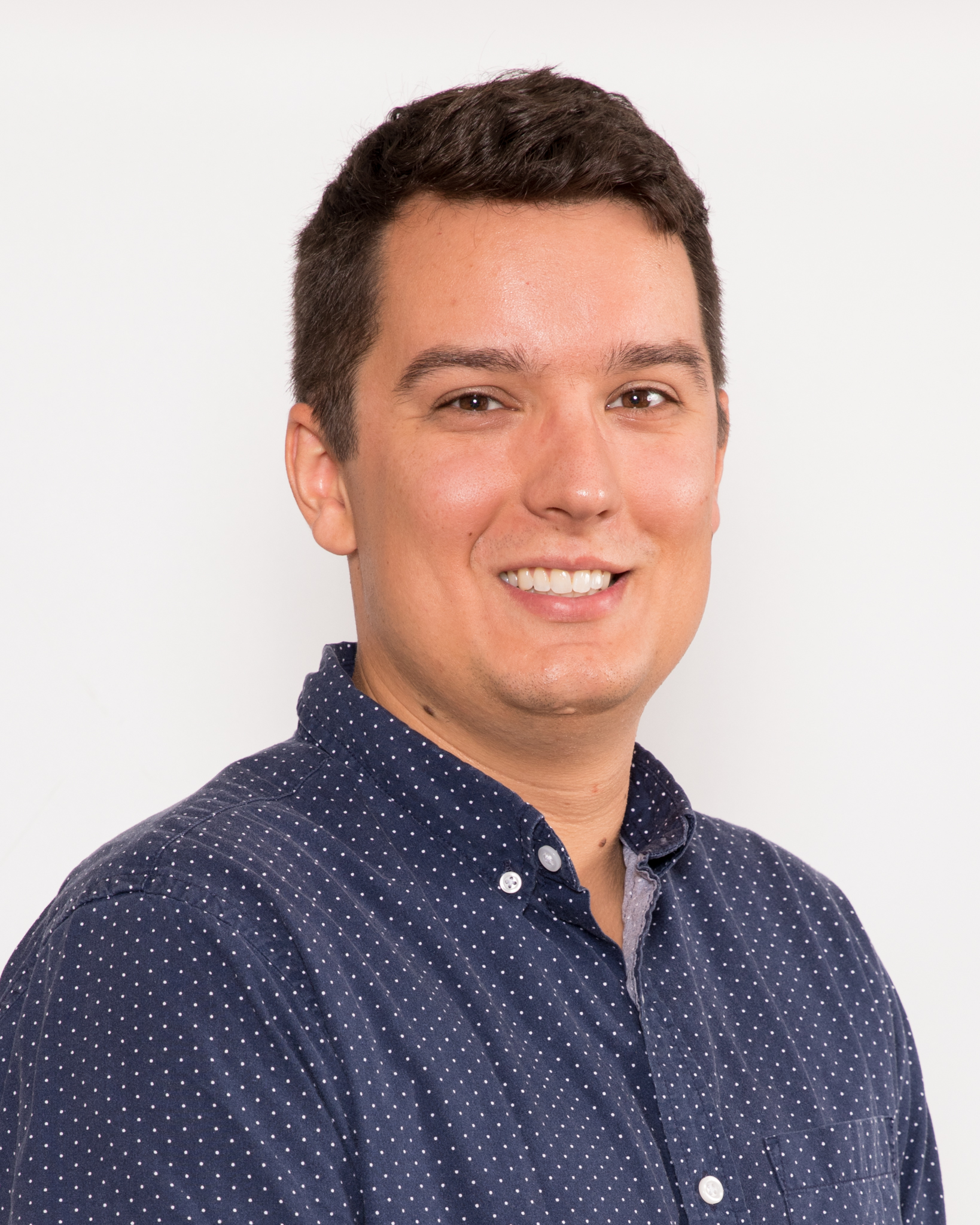 7th & 8th Grade English Language Acquisition Teacher
Mr. Chapman grew up in Boston, Massachusetts. He lived there for 25 years before moving to Chicago in 2015. Since moving here, he has worked in Englewood and now McKinley Park working with students of diverse backgrounds. His background is in English and History, and he enjoys weaving the two topics together and helping students connect to current and past events. Outside of work, he is active in his community and church, enjoys being outdoors, reading, travelling, biking, and playing Ice Hockey.
What is your favorite place in the world and why?
Five Islands, Nova Scotia. My family grew up going to Canada due to my family's heritage. It is a very rugged and beautiful place with great hiking, camping, and scenery.
Where would you most like to travel to and why?
Scotland. My family has a very Celtic background, and I've always been super interested in Scotland's history, culture, and geography.
Who do you admire most and why?
My wife Kristen. Her patience, determination, and kindness has helped me to become the person I am today.
What is a mantra you strive to live by?
"Be in love with your life. Every minute of it."
Do you have any secret skills or hidden talents that most people don't know about?
Outside of work, I am very athletic. I love playing hockey, soccer, volleyball, Ultimate Frisbee, biking, and other sports.
What are you passionate about?
Preparing students for the future. It is my goal to give all of my students a leg up once they get to high school.
My favorite thing about working at Namaste Charter School is...
Seeing all of the different student personalities. Each one of them has interesting ideas and passions, and they're all so funny!